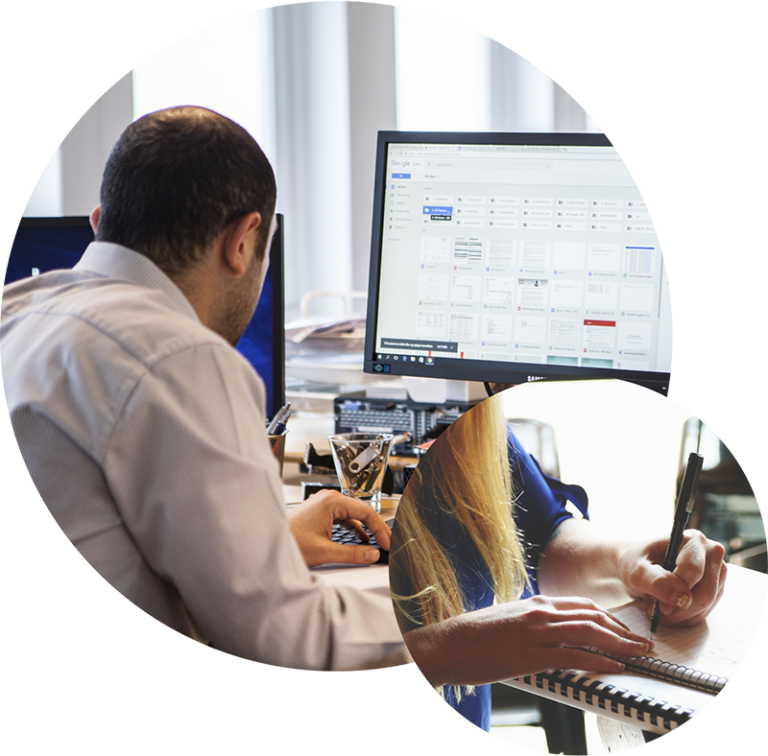 ON-LINE, IN-PERSON AND
ON-DEMAND TRAINING
E&M Design Solutions offers on-line, in-person and on-demand training resources, customized to meet customer specifications and ensure training content is targeted at the right audience.  
We develop materials and offer a range of training delivery options to meet customer needs and budget requirements.  When complete, your team will have the right resources to manage your own curriculum, or we can continue to support you – whatever works for you. 
In addition, EMDS offers creation, management and on-going maintenance of company-specific learnings.  We can create your company's own custom learning portal. Help provide the written curriculum and document the training. You don't need to worry about how to control, track or maintain it in house.  Everything is at your fingertips and maintained to meet your specific requirements.
"We have used E&M Design solutions for the past 10 years.  They developed a deep knowledge of our business operations, the challenges to employee safety and – importantly – understand the culture and attitudes of our workforce.   Using this knowledge, they assisted us to achieve substantial improvements in our safety oversight on construction and plant projects, help develop Safety SOP's and forms as well as assisting with our corporate and legislative compliance.  I enjoy working with their team and would not hesitate to use their services when the need arises."
mindi harmon
Environmental Health and Safety Manager
SPI Pharma
"EMDS has been an invaluable resource with an extensive toolkit - from on-site drawing support and P&ID field verification to Equipment Qualification.  If you are looking for support, they can customize a plan and schedule that works for you.  In a world where execution is key, EMDS gets things done."
Validation Specialist
Baby Food Manufacturing Company