EMDS — your visions. our goal.
In today's environment, business is more challenging than ever. You may have a well-operated business but not all of the right people in the right places.  It can be daunting to keep your team fresh with new information and skills-building, find the resources to tackle special or long-term engineering management projects, or find time to keep yourself or your employees up to date on the latest quality and safety compliance requirements. Our company can help.
STAFF SUPPORT, SAFETY COMPLIANCE TRAINING & CERTIFICATION MANAGEMENT
E&M Design Solutions provides customized training and on-demand staff support with a focus on quality and compliance, engineering skills, and business process and development. Our team quickly integrates with your team, working side-by-side to help fill workforce gaps or keeping you up to date on the latest registrations, certifications, and skills.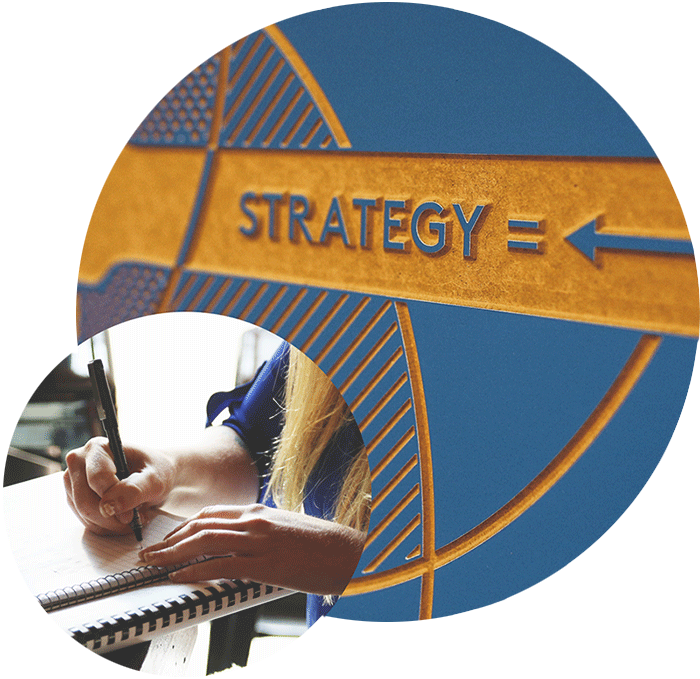 2023 VIRTUAL CLASSROOM COURSES
Our 2022 Virtual Classroom courses have been designed to deliver one or more half-day sessions, enabling attendees to manage their day-to-day responsibilities with ongoing learning and development opportunities. Classes are held either as virtual classrooms with live instructors, on site at your business, or using a self-guided curriculum. The virtual class schedule is below.
2023 VIRTUAL CLASSROOM COURSES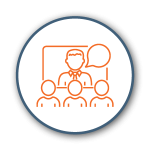 Virtual training courses feature the same interactive live instructor experience without the travel time and expense.

LATEST NEWS AND HAPPENINGS​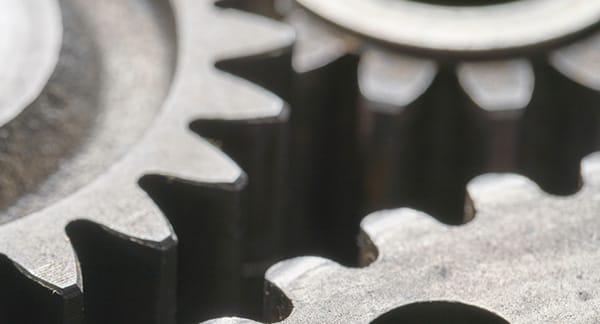 Check out our latest blog post
It's a new month, and we've got fresh ideas and insights to share with you!
In addition, we've been sharing lots of great ideas and helpful information on our social media pages. If you aren't following us already, we'd appreciate your Likes and Follows!
We know that everyone's business and business needs are unique. That's why we offer custom solutions for all our training and services.
Quite simply, we deliver what we say we will. On time and on budget. Maybe that is why most of our customer base are repeat customers.
When we work for you, we like to be considered part of your team. We take our partnership that seriously. Our goal is to understand your business as well as you do, which helps us partner to successfully meet your needs, and commits us to achieving your desired results.
We are currently the only provider of virtual classroom training. This unique approach is engaging and collaborative, as well as economical and time saving for our customers. Participants are remote but have a live instructor throughout the structured class times. Courses are available for Quality & Safety Compliance, Business Development, or Engineering Skills Building.
"We have used E&M Design solutions for the past 10 years.  They developed a deep knowledge of our business operations, the challenges to employee safety and – importantly – understand the culture and attitudes of our workforce.   Using this knowledge, they assisted us to achieve substantial improvements in our safety oversight on construction and plant projects, help develop Safety SOP's and forms as well as assisting with our corporate and legislative compliance.  I enjoy working with their team and would not hesitate to use their services when the need arises."
Environmental Health and Safety Manager

"EMDS has been an invaluable resource with an extensive toolkit - from on-site drawing support and P&ID field verification to Equipment Qualification.  If you are looking for support, they can customize a plan and schedule that works for you.  In a world where execution is key, EMDS gets things done."
Validation Specialist
Baby Food Manufacturing Company