E&M Design Solutions offers services for Quality, Utilities and Safety Compliance include process development and maintenance, as well as training courses and auditing services. Our no-nonsense approach and expertise keep your business compliant and certified.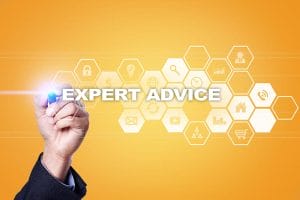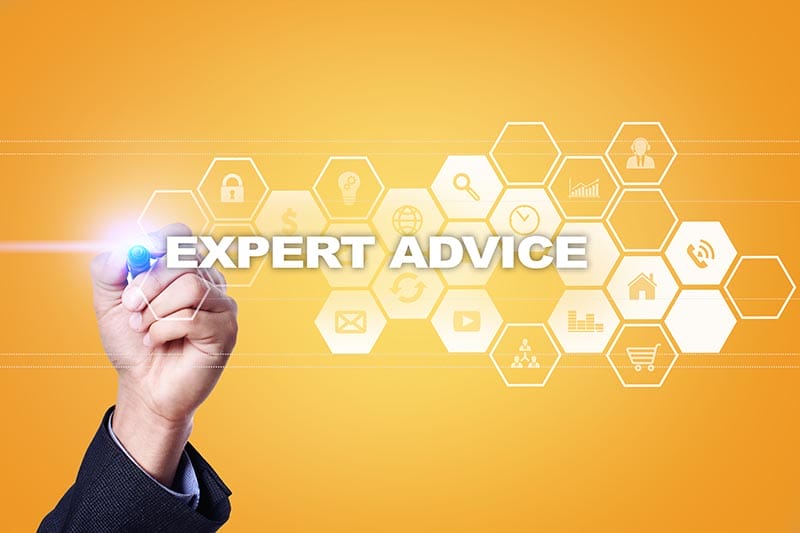 QUALITY COMPLIANCE
Implementation of a Quality Management System (QMS) capable of compliance or registration with many of the major ISO standards. Starting with a baseline assessment, we can then work to develop a system that best integrates your current processes with the requirements of the standard.
Development of a system that meets the requirements of the Standard while supporting and improving the conduct of your business.
Generation of documents related to all aspects of QMS using established industry and ISO compliance templates.
maintenance & monitoring -
Development of tools to monitor and measure QMS effectiveness, including internal auditor programs, corrective and preventative action systems and calibration systems.
Automotive, Food Manufacturing, Food Service, Medical Equipment, Office Furniture, Textiles.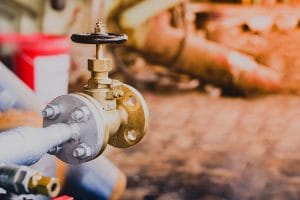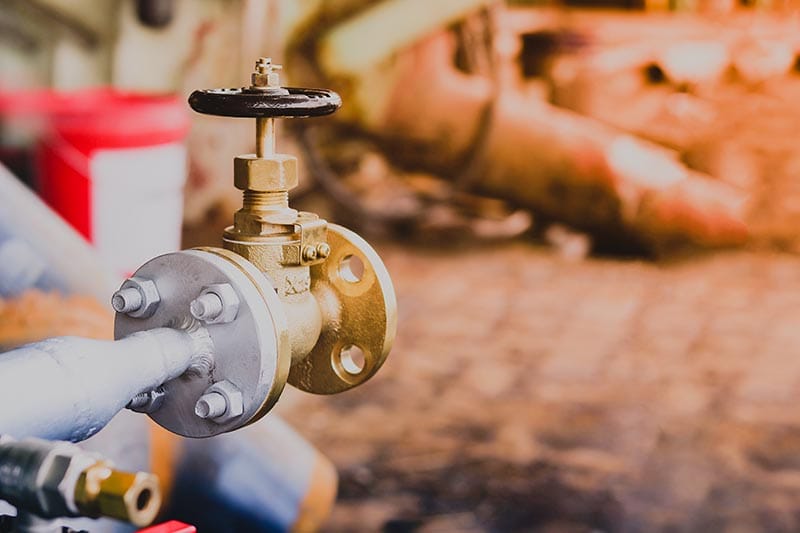 UTILITIES COMPLIANCE
Program development, documentation, evaluation and management targeted at helping companies meet global, federal, state, regional and local regulations and certifications related to Utilities.
Conformance to Steam and Combustion Systems compliance as it relates to mechanical integrity, combustion tuning, preventive maintenance, water treatment and the overall health of industrial boiler systems and gas fired air handling units.  Ensuring licensing inspections and renewals are completed as required per local and state regulations.
Systems designed to achieve and maintain compliance with OSHA, EPA and Corporate audits for industrial ammonia systems. In addition, we are available to monitor operations and preventative maintenance.
Systems designed to achieve compliance with published ISO requirements for compressed air, including standards covering machinery safety, pressure-equipment safety, environmental and electrical requirements.
Assist Quality Departments and Operators with EPA, Public Water Systems and Certified Laboratory reports compilation to ensure compliance with World Health Organization and the Safe Drinking Water Act regulatory programs.
Ensure industrial water systems are compliant with local, state, federal and corporate regulations. Monitor preventative efforts to eliminate instances of Legionella.
SAFETY COMPLIANCE
Safety program development, documentation and evaluation support specific to the manufacturing sector for effectiveness against OSHA standards.
Assist in developing and implementing practices and procedures to safeguard employees from the unexpected energization or startup of machinery and equipment, or the release of hazardous energy during service or maintenance activities. Areas of expertise include equipment, pressurized lines, electrical and hazardous chemicals.
Safe Workplace – OSHA 10/30 -
Training courses designed to drive awareness of common job-related safety and health hazards and responsibilities. The 10-hour class is intended to drive awareness for workers, while the 30-hour class is targeted at supervisors or workers with some safety responsibility.
Precision leak testing systems for a wide variety of uses to ensure devices and components are properly sealed. Expertise includes portable electric equipment, steam traps and air leak surveys.
Hazardous Work Permitting -
Assist in securing an OSHA permit via documentation detailing safeguards in place to protect an employee who's been assigned a particularly dangerous job function like working in a confined space, welding and cutting, or working on "live" electrical equipment. Experience includes documentation and permitting for hot work, confined space, safe work and high voltage.
Development of work instructions for Safe Machine Operation including risk identification, control measures, training requirements, protective equipment and more.   
Include but not limited to:
• ISO 9001
• ISO 13485
• ISO 14001 / 50001
• ISO 18000
• ISO 22000
• IATF 16949
• M 1003
• SQF