Course Description
In the Corrective Action / Root Cause Analysis Training Course participants will learn a structured problem-solving process. The strategy uses facts to identify the root of a problem and creates a process to eliminate its recurrence. In addition to learning root cause principles and methods, participants will then apply what they learn to actual issues at their own company. The solutions can then be effectively implemented within their organization.
This course applies to all types of manufacturing businesses but can be applied to any business type. If you're interested in driving improvement and gaining control of issues that are costing you money and resources, you'll benefit from this training.
Course Outcomes: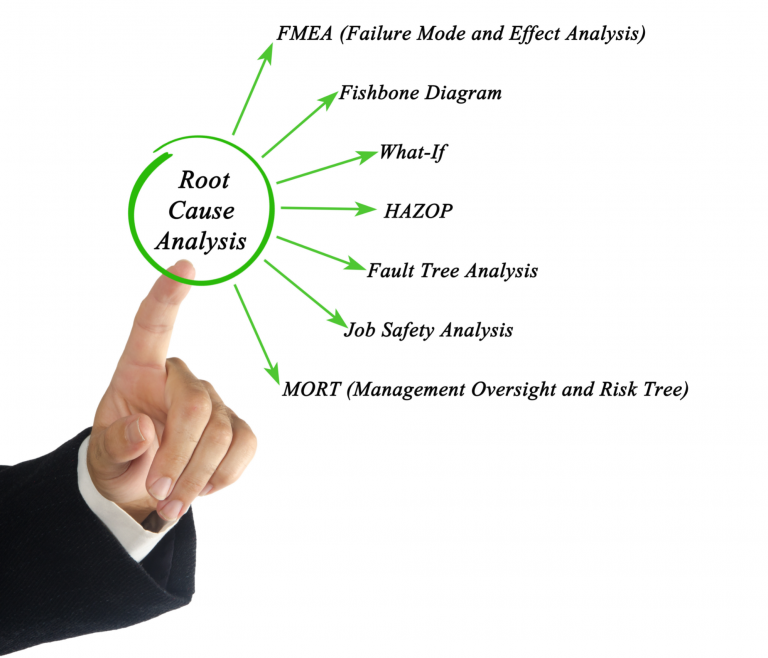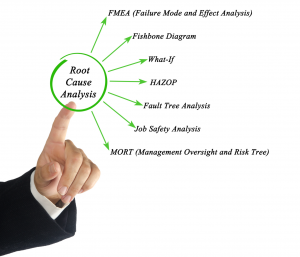 Develop an understanding of the 7-step problem-solving approach for corrective action.

Develop an ability to identify recurring difficulties present in many businesses.

Use the 7-step problem-solving technique to analyze the facts to determine root causes of these problems.

Elimination of recurring problems and systematic improvements to put you a step ahead of your competitors.

Increased customer satisfaction.

Increased profitability with decreased fire-fighting.

Employees will transfer skills learned to all aspects of their jobs and become more proactive in seeking solutions to everyday difficulties.
Why this Corrective Action / Root Cause Analysis Training Course is Different
This course will pay for itself many times over. Not just a bookwork course, participants are actively engaged with the instructor and other classmates, performing root cause analysis and corrective action for an existing issue in their organization. Valuable for both individuals and teams, we offer a nice discount for 3 or more employees from the same company.
Requirements: None