E&M Design Solutions has provided training and on-demand staffing solutions since 2008, when our founder, Cheryl Lyttle, left a full-time corporate position to meet a growing need she saw with area manufacturers – on-demand, contracted resources for Engineering, Quality Compliance and Technical Support.
Since that time, EMDS has grown to offer a broader range of services that now include Business Process and Development and Corporate Training, still based on identified unmet customer support needs. A large percentage of our customer base are repeat customers, some of which continue to rely on our employees to support key technical elements for long-term projects and programs. We become a part of our customers businesses. A fact that allows us to provide better service because we know the people, processes, and outgoing product objectives. It also makes us proud to be such a strong service provider that we are considered part of their family.
Today E&M Design Solutions is a growing resource in the Midwest. We continue focus on finding better ways to support our customers, as well as identifying opportunities to keep our costs down to remain a best-value provider.
E&M Design Solutions will provide superior value to our customers by delivering the most responsive and cost-effective resources for Customized Training and On-Demand staffing for Quality, Compliance, Engineering support, Business Process and Business Development services. We strive to deliver an innovative and efficient approach, while achieving a complete and integrated solution for our customers, on-time and in-budget.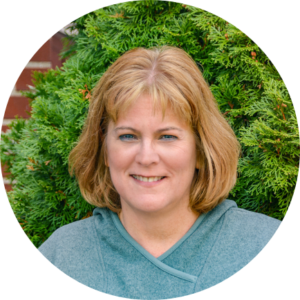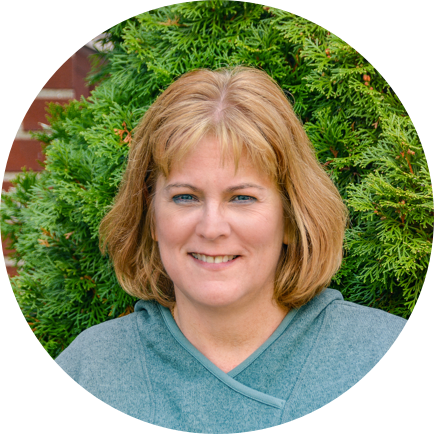 Cheryl has translated her extensive knowledge base and experience into a successful, growing business entrepreneurship. As Owner and General Manager, she steers the staff to achieve excellence in meeting the customer's goals. Cheryl desires to mentor new entrepreneurs by passing on the lessons that she has learned through her own "Purposeful Business" philosophy.
To learn more about Cheryl, visit LinkedIn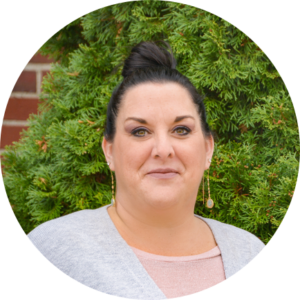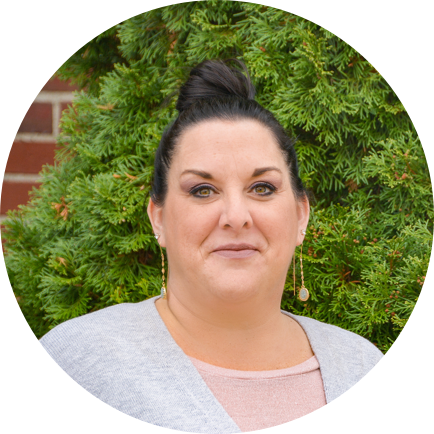 Manager-Business Process/Project Manager
Summer manages safety, engineering and maintenance projects for our clients. She has a very comprehensive background in project management within a manufacturing setting. Her role in the company involves the Management of Business Process, including end to end project management, Departmental Management Systems, HACCP coordination, internal auditing, audit preparation, industrial services systems and compliance.
To learn more about Summer, visit LinkedIn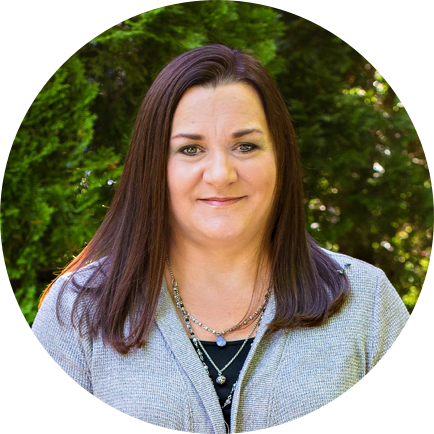 Beth keeps the company running smoothly in her multi-faceted role as Office Manager. Drawing on her broad administrative and bookkeeping experience, she manages accounts payables/receivables, payroll and human resources. In addition, she creates internal procedures and forms and is integral to the management team.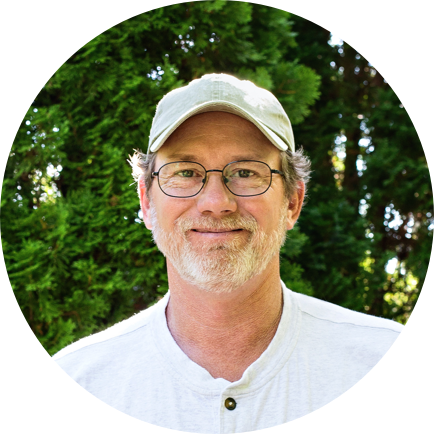 Steve applies the mechanical skills he gained as an equipment installer and his working experience as a construction crew manager to his position as Construction Manager. As owner of his own construction business for many years, Steve is well qualified to remediate issues that arise in construction projects. He tackles the daily issues, leaving the client free to carry on with the business at hand.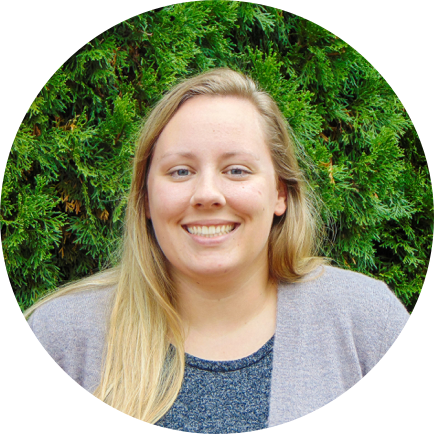 Hannah utilizes her drive to learn and engineering background to manage projects in a manufacturing setting. She applies her biosystems engineering education to perform a variety of tasks ranging from Project Management and Process Documentation to AutoCAD Drawing Management, redline incorporation, and creation. She ensures that project development and implementation are performed on time and fulfill the customer's needs.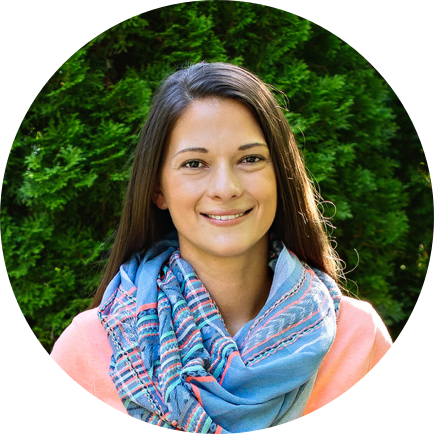 marketing & Development specialist
Melissa leverages her energetic nature to gain clients and promote our extensive services. She utilizes her Business Management and Marketing education to perform a variety of tasks from brand marketing, social media management to customer engagement. Her goal is to ensure the growth and development of E&M Design Solutions.
Market & Industry Experience
Is it challenging finding experienced resources in your specific industry? Our client base is diverse, and our team experienced in many different industries, applications and associated standards.
Manufacturing companies, small businesses and ISO certified companies.
Registrations & Certifications
E&M Design Solutions is 100% women owned and operated, and proud Member of the Women's Business Enterprise National Council.
EMDS designs custom solutions for Training and On-Demand Staff Support for Quality, Compliance, Engineering, Business Process and Business Development needs.